Rubber Bellows
Butser Rubber have over 40 years experience manufacturing Rubber Bellows for bespoke, 'one off' and 'mass production' bellow applications. Clients within industries such as Automotive, Aerospace, Marine and Manufacturing choose to work with us to ensure their rubber bellows are provided to the highest of standards. We manufacture rubber bellows using a broad range of rubbers and silicones to meet customer requirements. Butser Rubber can work to industry standards such as DTD, AMS, Def Stan and BS.
Our rubber bellows can offer resistance against: Dust, Oil, Grease, Water, UV, Fuel and Acids. If you have any further requirements, please contact our team at enquiries@butserrubber.com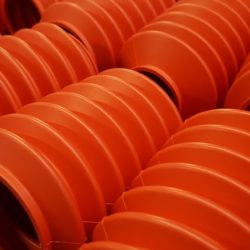 Using our state-of-the-art range of automated and precision machinery, we can manufacture rubber bellows using a range of moulding techniques including injection moulding, compression moulding and transfer moulding. We offer our customers the knowledge we have gained over our 40 year history to reduce costs and cut down lead times.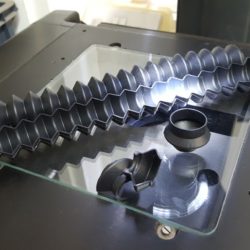 Butser Rubber pride themselves in accepting almost any format of technical drawing. We can work with customers from hand drawn sketches through to intricate 3D CAD models. We also have the capability to measure components using our Coordinate Measuring Machine, whether this be to reverse engineer parts or to provide PPAP Level 3 Documentation.
Rubber bellows are predominantly used for the removal of vibration and thermal variations between two sets of mating pipework. Our bespoke rubber moulding service offers customers a choice from over 350 different rubbers and silicones including high temperature resistant and oil resistant rubbers. For more information please see our materials page.
Bellow Wall thickness
The angle of the convolute on the bellow
The deep of the bellows convolute.
Removing as many 'sharp edges' from the design as possible to avoid tearing the bellow during moulding.
Remove bellow undercuts to avoid expensive tool designs.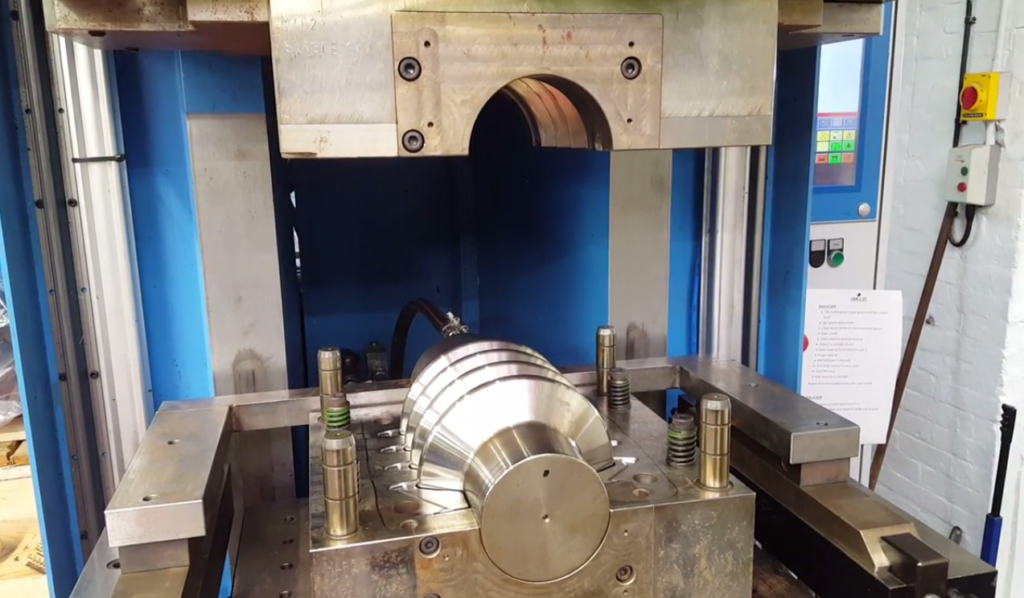 Applications of Rubber Bellows
Aerospace
HVAC
Heating
Ventilation
Air Conditioning
Automotive
Marine
Expansion Joints
Chemical
Motion Coupling
Electrical Contacts
Petrochemical
Fluid Coupling
Semiconductor
Pharmaceutical
Pipe Expansion Joints