Butser Rubber specialise in the manufacturer and supply of  bespoke Rubber Feet and Ferrules using automated injection, compression and transfer moulding facilities. Our customers benefit from our 40 years experience in moulding custom rubber feet and ferrules, we offer advice and guidance throughout the manufacturing process to ensure a suitable pricing strategy and fast lead times.
We can manufacture rubber feet and ferrules almost any rubber or silicone material. Please refer to our materials page for more information, or contact our team with your project requirements.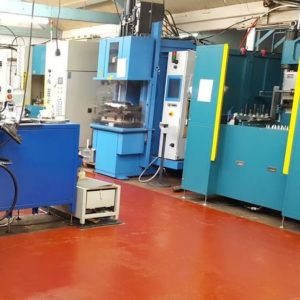 Through heavy investment in state-of-the-art rubber moulding machinery, our facilities allow us to prototype and mass produce rubber feet using almost any of our 350+ 'off the shelf' materials including high temperature resistant and UV resistant rubbers. For specialist applications, we have the facilities to develop a rubber compound to meet your specifications.
We have the capability to manufacture rubber feet from 2D drawings and sketches as well as 3D CAD models using a range of programs including Catia V5 and SolidWorks. We also have the ability to reverse-engineer products using ultra-precise 3D scanning systems. Please contact our team if you would like more information at enquiries@butserrubber.com
Low Profile Adjustable Rubber Feet
Fixed Rubber Rubber Feet
Tilting Rubber Feet
Machinery Mounting Rubber Feet
Leveling Rubber Feet
Hexagon Rubber Feet
Rubber Rubber Feet
Push In Rubber Feet
Screw on Rubber Feet
Grommet Rubber Feet
Self Adhesive Rubber Feet
Walking Stick Rubber Ferrules
Fixed Threaded Rubber Feet
Articulating Threaded Rubber Feet
Heavy Duty Rubber Feet